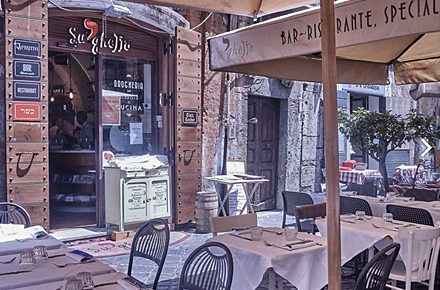 SUGHETTO
Ghetto, Portico d'Ottavia
Right in the heart of the Jewish Ghetto in Rome, it's the kosher milk-free restaurant par excellence. A classy historic location, but also young and dynamic.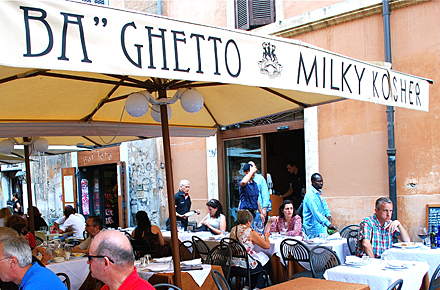 Baghetto Milky
Ghetto, Portico d'Ottavia
Here you can find the best of jewish-roman traditional kosher cuisine (milk and diary products) and enjoy wonderful pizza, fish and cheese dishes but no meat nor its derived.